We Care, We Volunteer,
We Go Above and Beyond
As part of our Corporate Social Responsibility (CSR) at Quark, we share a collective focus on having a positive social impact on our local communities. We are inspired and led by our CSR Committee and take every opportunity to proactively help others through supported employee volunteering and fund-raising initiatives.
We go above and beyond for society, and we encourage everyone to do so. We can all make a difference. If you would like to join us in donating to any of our supported charities, you'll find the links below.
Our Nominated Corporate Charities
Wounded Warrior Project (WWP)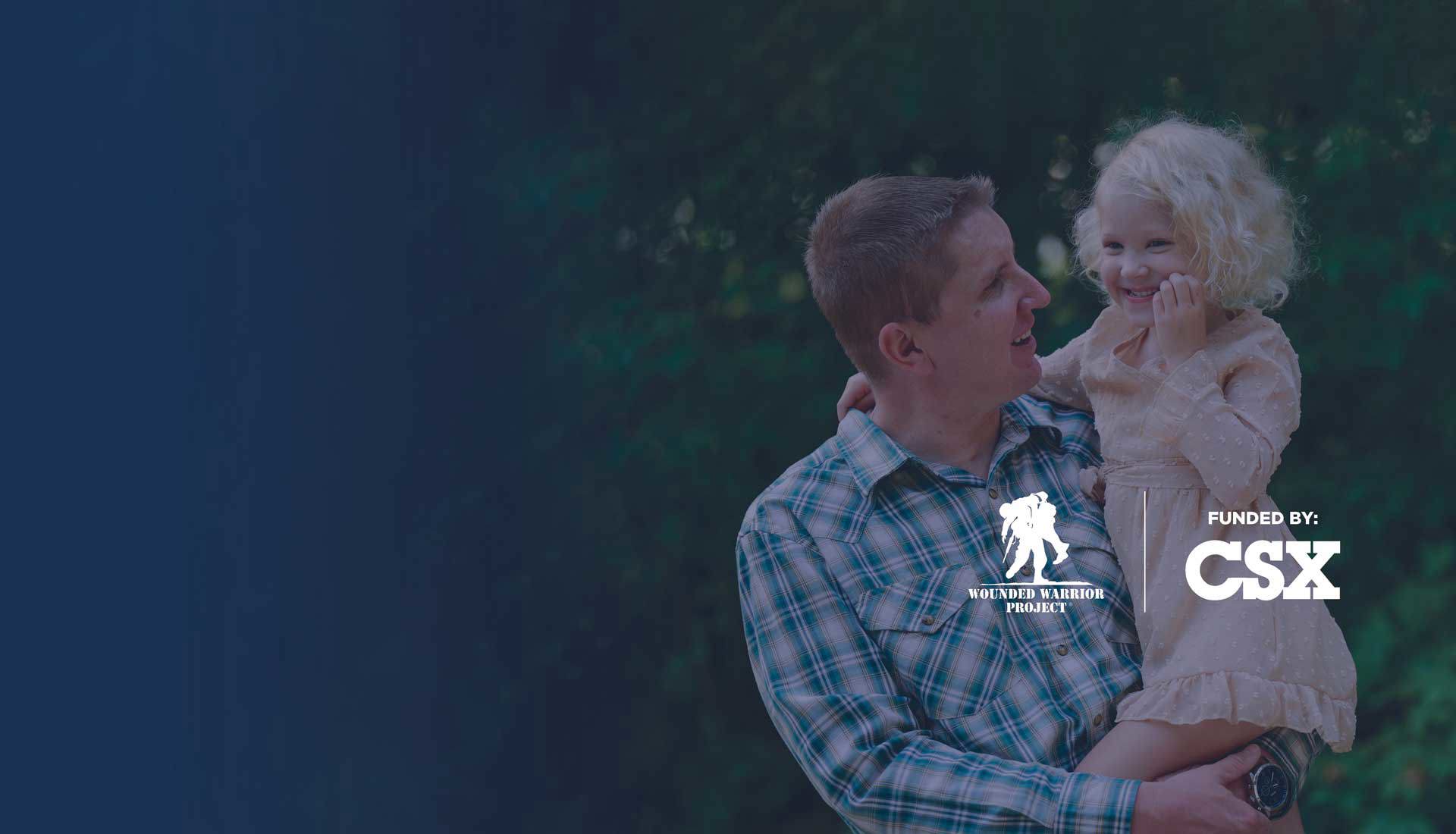 Wounded Warrior Project (WWP) began in 2003 as a small, grassroots effort providing simple care and comfort items to the hospital bedsides of the first wounded service members returning home from the conflicts in Iraq and Afghanistan. As their post-service needs evolved, so have WWP's programs and services. Today, through their direct programs in mental health, career counseling, and long-term rehabilitative care, along with our advocacy efforts, they improve the lives of millions of warriors and their families.
Donate
---
St Jude Children's Research Hospital




St. Jude is leading the way the world understands, treats and defeats childhood cancer and other life-threatening diseases.The mission of St. Jude Children's Research Hospital is to advance cures, and means of prevention, for pediatric catastrophic diseases through research and treatment. Consistent with the vision of their founder Danny Thomas, no child is denied treatment based on race, religion or a family's ability to pay and unlike any other hospital, the majority of their funding comes from individual contributions. Thanks to generous donors, families never receive a bill from St. Jude.
Donate
Wooden Spoon




Wooden Spoon is the children's charity of rugby. They are a grant-making charity and fund life-changing projects across the UK & Ireland. They have a national footprint, but the largest part of our income is raised by local volunteers. Our aim is that every penny that our volunteers raise is spent in their local communities. In the last year, despite the difficult conditions, they supported 43 charitable projects helping over 100,000 vulnerable children and young people.
DONATE
End AIDS India




End AIDS India, a campaign of Alliance India, is touching and improving thousands of lives. They have been at the forefront of HIV response for the last 20 years and continue to stay committed to the vision of an AIDS-free India.
End AIDS India's aim is to achieve three key goals: zero AIDS-related deaths, zero new HIV infections and zero stigma and discrimination.
DONATE
Motivation India




Motivation India envisions a world in which people with disabilities are included and fully participate in all aspects of life. Their mission is to enable greater independence and opportunity for disabled people in developing countries through the design and provision of wheelchairs, services and training to improve long-term mobility, reduce secondary disabilities and discomfort, and empower everyone to reach their full potential.
DONATE
Sense International India




Sense International India (also known as Sense India) is the only national-level organization supporting needs-based services which enable children and adults with deafblindness to overcome the challenges caused by deafblindness.
Sense India reaches out to persons with deafblindness in 23 states of India and in Bangladesh and Nepal. Its key objective is to provide information, guidance, support, and training needed, along with being committed to helping persons with deafblindness and multiple disabilities and their families by raising awareness and campaigning for rights, opportunities, and services throughout the nation.
DONATE